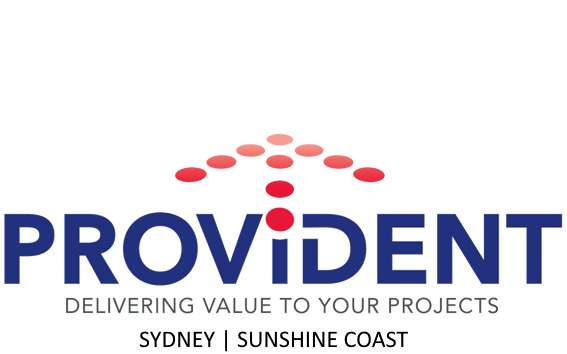 provident (adj) / providing timely preparation for the future;
foreseeing, attending to

+61 2 9517 9877
About Us
Provident is a client-side project management consultancy firm with both local and international expertise in the construction and building industry.
Adam Macdessi, the founder of Provident, has over 16 years experience in managing and delivering complex projects both within diverse regions and across many market sectors.
Our Services
We combine all our capabilities into one delivery strategy that is tailored to suit your needs. Provident will manage every aspect of your development from end to end.
Whether your project is a complex mixed-use development, aged care living, a five star hotel chain or a landmark office tower, Provident has the appropriate experience to successfully deliver it.
See how Provident can help you